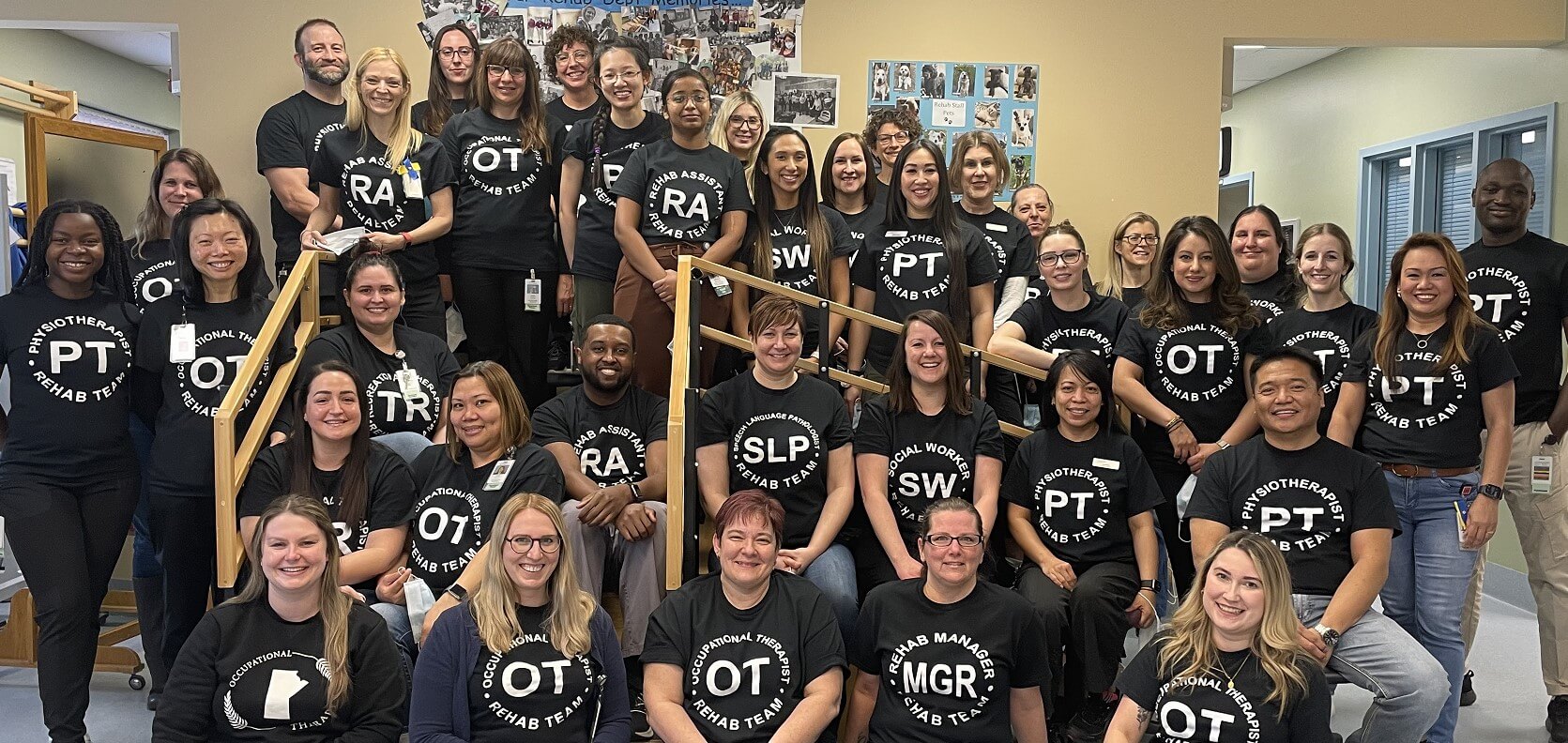 Careers
Concordia is a fast-paced, patient focused community hospital serving north east Winnipeg and surrounding area. There are currently over 1,200 people working at Concordia, delivering care and providing service with both compassion and respect.
Our strength comes from "Our People" or staff who work cohesively in teams to provide excellent care.
At Concordia we aim to provide an exceptional work experience for outstanding people. Through programs such as wellness, staff appreciation, as well as education and training opportunities, we support our staff's professional development and well-being.
We hope you find a position that interests you. We look forward to your application and the potential of you joining our amazing team!
---
Current employment opportunities at Concordia:
Please note: If you are an internal employee please ensure you apply through the internal applicants link above. If you do not apply through the internal link, you will not be considered an internal candidate for the posted position.