Our Executive Team
Carrie Fruehm, President & Chief Operating Officer (COO)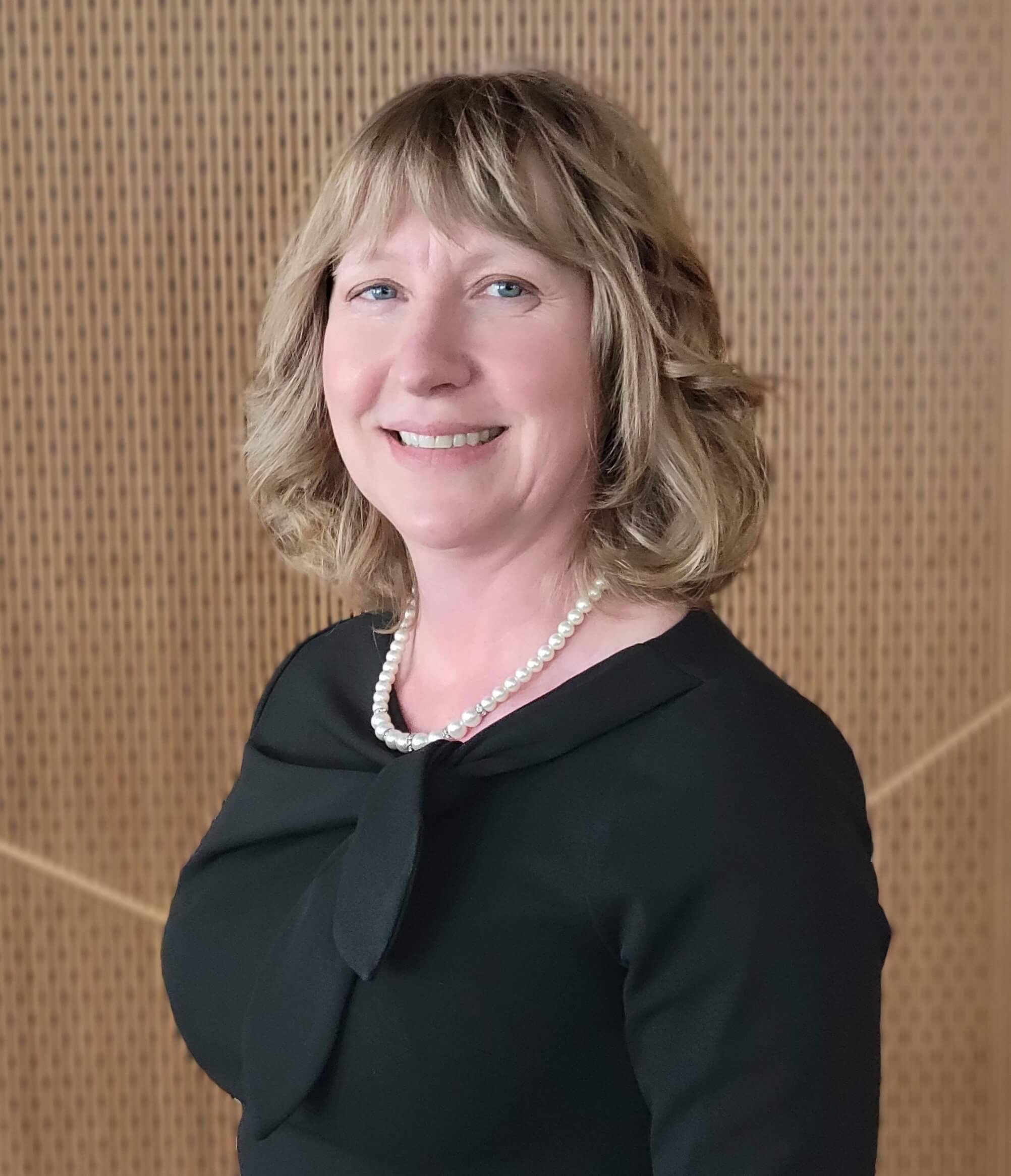 Carrie Fruehm joined the Concordia team in January 2023, having spent most of her career at Health Sciences Centre in various direct care and leadership roles. A physiotherapist by training, Carrie also has a Master of Business Administration from the Asper School of Business at the University of Manitoba.
As President and COO, Carrie is responsible for setting the strategic direction for Concordia Hospital and Concordia Place as well as ensuring that we deliver the highest quality care to our patients and residents. She is dedicated to creating a positive work environment for our employees, recognizing that happy staff lead to better patient outcomes.
"I am proud to be a part of Concordia and my personal mission is to see our hospital and personal care home thrive and provide exceptional compassionate care to our patients, residents and staff alike."
---
Heather Nowak, Chief Nursing Officer (CNO)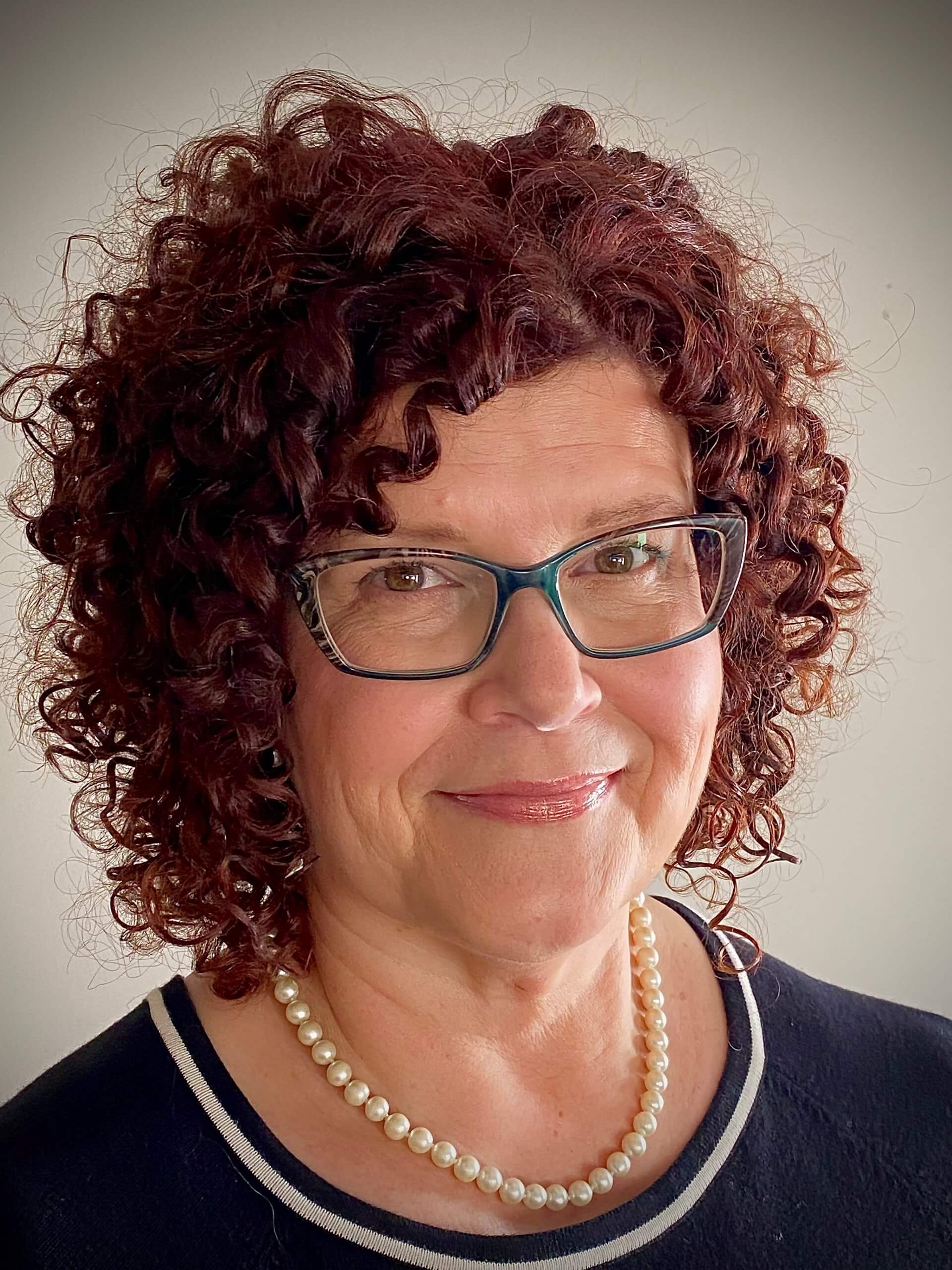 Heather Nowak is the Chief Nursing Officer of Concordia Hospital. She is a graduate of the St. Boniface Hospital Diploma School of Nursing and completed her Baccalaureate Degree in Nursing at the University of Manitoba. Heather is currently completing her Masters in Nursing, also at the University of Manitoba, with a focus on emerging nurse leaders.
Heather has over 35 years of nursing experience, and has spent the last 14 years in health care administration. Most recently she was the Director, Woman and Child Program at St. Boniface Hospital.
Heather aims to inspire a vision that can be shared among individuals and that empowers our teams to achieve excellence in the hearts and minds of our patients as our partners.
---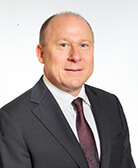 Dr. Peter Kuegle, Chief Medical Officer (CMO)
Dr. Peter Kuegle has served at Concordia Hospital for over 20 years in Emergency, ICU, and Family Medicine.
As a clinician, Dr. Kuegle has experience across numerous specialties within Concordia Hospital as an emergency physician, intensive care unit physician, family medicine physician, medical student and resident preceptor and has assisted in the surgical theaters.
He is also actively involved in education and has served previously as the Director Undergraduate Medical Education, Department of Family Medicine, Faculty of Family Medicine, University of Manitoba. Dr. Kuegle also chaired the WRHA Family Medicine Standards Committee (2016-2019).
---
Margo Bouchaud, Business Finance Lead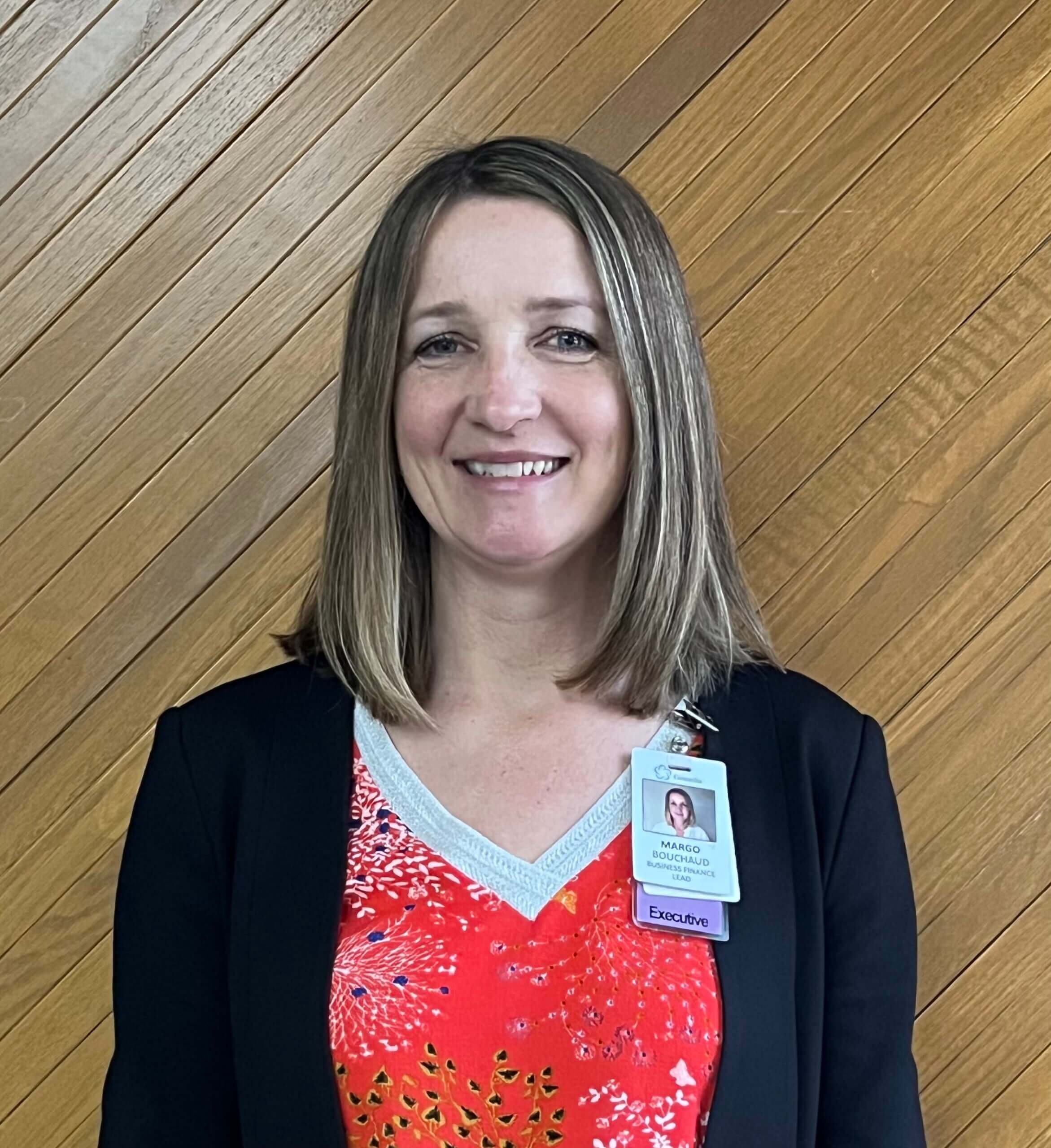 Margo Bouchaud joined Concordia in 2021 with 5 years of experience in a health care setting. In the role of Business and Finance Lead, she reports on key financial data and strives to understand the major financial drivers of the hospital. Margo is dedicated to providing business and finance leadership while always keeping the patient experience and employee satisfaction at top of mind. She strives to explain the financial situation of the hospital in a concise and simple manner.
Margo holds a Bachelor of Commerce from the University of Manitoba and is a Chartered Professional Accountant (CMA trained). Prior to joining the Executive Team at Concordia, Margo had financial leadership roles in the tech industry as well as agriculture.
---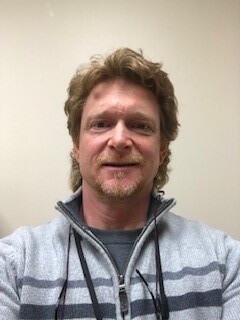 Allen Vanrobaeys, Director of Human Resources
Allen began his HR career in 2008 as the Recruiter for Loblaw's Winnipeg Distribution Centre and in 2010 was promoted to Compliance Officer, where Health & Safety was a large part of his portfolio. In 2012, Allen moved to the retail side of the business, and provided HR support to a number of Real Canadian Superstores in Winnipeg as HR Manager.
In 2014, Allen took a position with Canada Goose as an HR Generalist, but when the opportunity to work at the WRHA came along, he jumped at the chance, and was hired as an HR Consultant at Victoria Hospital. As the Victoria Hospital was part of South Winnipeg Integrated Health & Social Services, Allen also provided HR support to the Fort Garry & River Heights Home Care Programs. Allen stayed at the Victoria Hospital until he was ready for a new challenge and he was the successful applicant for the HR Director role at Concordia.
Allen manages a team of one HR Consultant, two HR Associates, as well as the Staffing Manager and the Manager of Volunteer Services.
---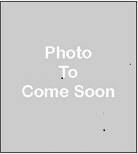 Bruce Fierheller, Facility Support Services Lead – Facility Management
Bruce has been at Concordia Hospital since May 2022 in the role of Facility Support Services Lead for Concordia Hospital, Concordia Place and Churchill Health Centre. Bruce has previous extensive experience in the Health Care sector, Government and Private sector. He is responsible to plan, organize, direct the maintenance, operations, housekeeping, laundry, access, parking, safety and security of all the facilities in his portfolio. He is primary lead and owner representative for all design and construction related to capital projects and renovations in these facilities.
---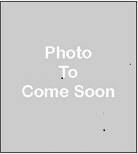 Kyla Gilmour, Director of Resident Services, Concordia Place
Kyla Gilmour is the Director of Resident Services of Concordia Place. She completed her Baccalaureate Degree of Science in Nursing from Lakehead University, Thunder Bay Ontario and maintains her Canadian Nursing Association nursing specialty credential in gerontology GNC(C).
Kyla has over 30 years of nursing experience, and has spent the last 22 years in positions in the Long Term Care sector. Kyla's aim is to support her team in providing relationship-based, compassionate and respectful care in a home-like environment at Concordia Place.