Board of Directors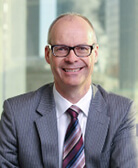 Michael Woelcke
General Manager Regional Services,
VIA Rail Canada
Michael is Chair of the Board of Directors and Chair of the Executive Committee.
His strengths are strong communication skills, board experience including chair of various boards, faith based perspective and a community perspective.
---
Sherry Sukkau
Director of Advancement & Recruitment, Mennonite Brethren Collegiate Institute
Sherry is the Vice-Chair of the Board of Directors and Chair of the Faith and Ethics Committee and Member of the Executive Committee.
Sherry brings front-line healthcare experience, coupled with experience in pharmaceutical sales and sales management and most recently, experience in non-profit independent education sector.
---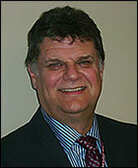 Gary J. Ledoux
CEO, Bethania Mennonite Personal Care Home.
Gary is a Concordia Hospital Board Member and Chair of Concordia Place Advisory Committee.
The strengths he brings to the Board are executive level competencies in strategic planning, policy analysis and development and public health organizational management.
---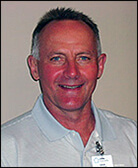 David Penner
Self employed – Penner Certified Auto Service
David is the Chair of the Patient Safety and Quality Improvement Committee and a member of the Executive Committee.
David is not from a health care background so he looks at issues from the outside – in, with a business and Mennonite Faith based perspective.
He is a member of a supporting Mennonite Church, and is known as a common sense type of person and thoughtful in his approach on matters.
---
Ingrid Peters-Fransen
Ingrid has experience in business administration, accounting and has taught at several universities. Ingrid has Master's degrees in Economics (Toronto), in Peace Studies (Associated Mennonite Biblical Seminaries), and in Business Administration (Manitoba). She has served on the Mennonite Foundation of Canada Board and on the Financial Planning and Audit Committee of Mennonite Church Canada. She is a member of Elim Mennonite Church.
Ingrid's family has roots in the history of Concordia Hospital. Her vision is that Concordia Hospital will be a Christian presence within the WRHA structure.
---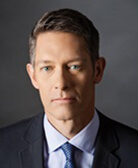 Fred Loewen
Partner, Waterford Global Inc.
Fred is the Chair of the Nominating Committee and the Board's representative on the Board of the Mennonite Benevolent Society.
He brings skills and experience in executive search and the strategic acquisition of leadership talent, including extensive work with Boards and Board search/selection committees. Fred has also served in various leadership and other capacities at his congregation, Douglas Mennonite Church.
---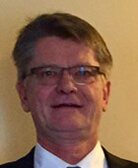 Bernie Regehr
Owner/Partner, Woodland Supply and Manufacturing Ltd.
Bernie is a general Board Member and a member of the Patient Safety and Quality Improvement Committee.
Bernie has been involved in the family business for more than 35 years and has experience in many sides of the business.
He resides in North Kildonan and has a vested interest in the neighbourhood, including the healthcare community.
---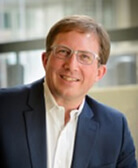 Philip Pauls
Vice President, Law, Reimer World Corp.
Phil is a general Board Member and a member of the Board Nominations and Concordia Place Advisory Committees.
He brings over 25 years of legal and corporate governance experience in a wide range of settings and industries, both for profit and nonprofit.
---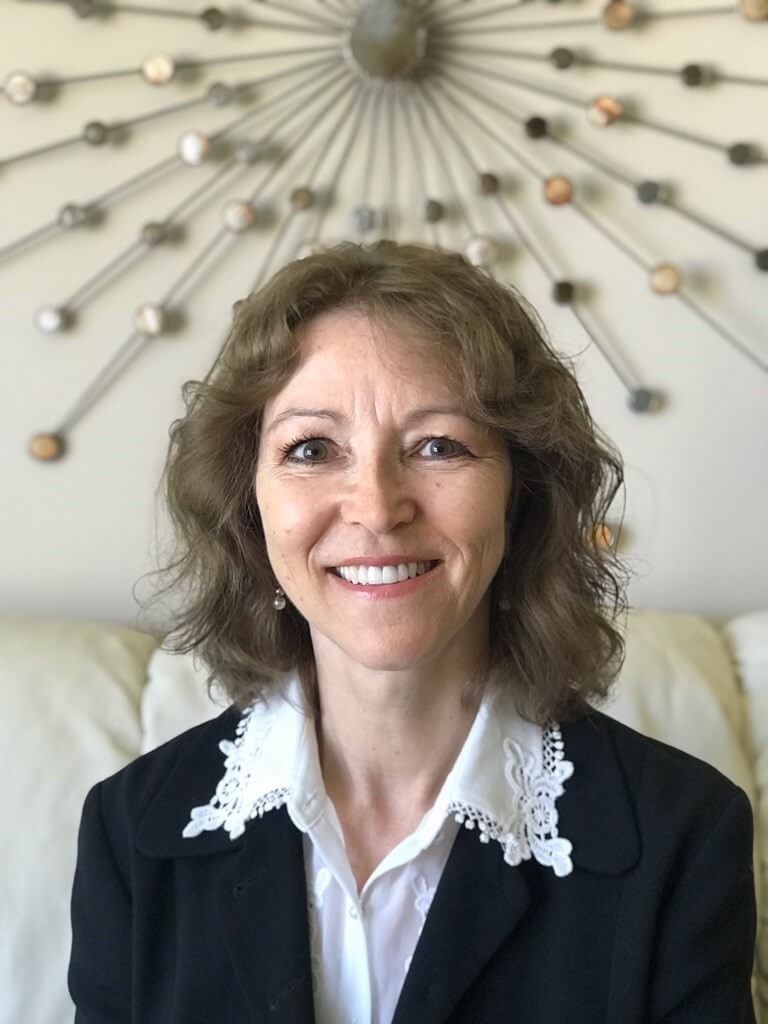 Tracey Bone, Ph.D., MSW, RSW
Associate Professor Faculty of Social Work, University of Manitoba
Tracey is a City of Winnipeg Citizen Member Appointee and a member of the Faith and Ethics Committee.
Tracey is a Social Work educator and practitioner and brings experience in and knowledge of health and social systems. She currently sits as an Executive Member of the World Federation for Mental Health.
---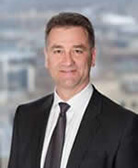 Bradley Klassen
Tax Partner, KPMG LLP
Bradley is the Secretary-Treasurer of the Executive Committee and Chair of the Finance & Stewardship Committee.
Bradley brings accounting and finance experience. Bradley has also served in various leadership capacities in his Church, McIvor Avenue Mennonite Brethren, and on many community boards.
---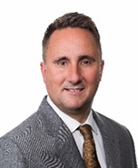 Greg Lamothe
Partner, Consulting
MNP
Greg is a general Board Member and a member of the Finance & Stewardship and Patient Safety and Quality Improvement Committee's.
He brings strengths in health system operations and strategy gained from over 29 years of experience in North American health systems and organizations.
---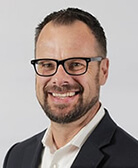 Victor Giesbrecht, MBA, CPA, CGA
President, Trikor Builders
As president and co-founder of Trikor Builders, Victor is proud to have helped hundreds of Winnipeg families find their ideal home.
After spending time working with a large construction company, Victor decided to begin a home construction business in 2003. Actively involved in the community, he is also a member of the board of directors for the Winnipeg Housing Rehabilitation Corp (WHRC), and has volunteered with the Manitoba Home Builders Association (MHBA) in a number of committees for years.
Victor's academic accomplishments include an MBA from the University of Manitoba (2015), and a CPA, CGA designation (2001).
---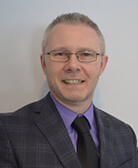 Randy Wiebe, CPA, CGA
Self Employed
Randy is a dedicated accounting professional who enjoys taking charge of the finance, accounting, and regulatory aspect of an organization so that the organization can focus on its mission and thrive.
Having earned a Licentiate in Business Administration and a Licentiate in Accounting in South America, Randy moved his family to Canada in 2003. While obtaining his Certified General Accountants designation, Randy started his own accounting practice parallel to being fulltime employed. Randy has experience in the Private, Cooperative and Not-for-Profit sector. His more recent employment experience includes Shelter Canadian Properties, Mennonite Church Canada and Nine Circles Community Health Centre in addition to a list of small to medium sized accounting clients.
Randy is a husband to a loving spouse and father of three teenage children, members of Douglas Mennonite Church. Although the hectic schedules does not leave much free time, Randy has volunteered as Sunday school teacher and Boys Club leader.
---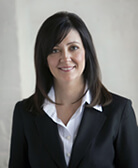 Janet Campbell
Janet is a general Board Member and a member of the Nomination Committee, Faith & Ethics Committee and Research Ethics Committee. Janet is also the Board representative for the Concordia Foundation Research Advisory Committee.
Janet is a Senior Business Executive with over 25 years of leadership experience in Corporate Governance and Information Management. Her experience includes work with healthcare organizations across North America.
---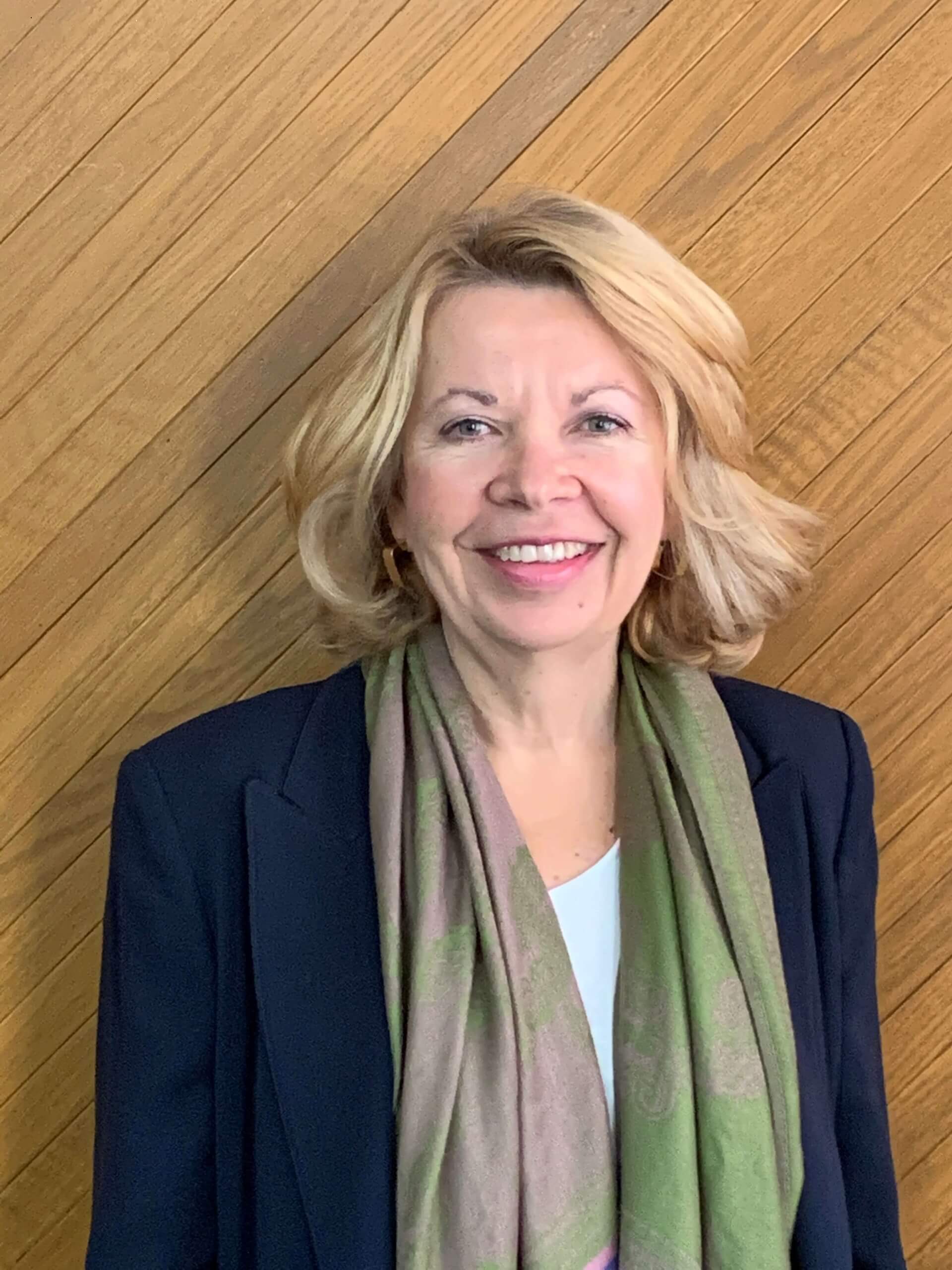 Betty Holsten Boyer, B Comm. (Hons), CPA CA
Betty is a general member of the Board of Directors and also serves on the Finance and Stewardship Committee.
Betty is a senior financial leader with over 30 years experience in the private and public sector. Her career has included large and complex, multi-issue and multi-stakeholder environments, most recently with municipal and federal governments. She has served on numerous Boards and Committees, pursuing effective governance and overseeing strategic change in challenging times.
---

Ilona Niemczyk
Ilona is proud to serve as a general Board Member and a member of the Patient Safety & Quality Improvement Committee.
Ilona is a respected community leader who has worked in relationship management and philanthropy throughout her career, holding positions of accountability, managing staff and working extensively with volunteers. Ilona is the Investor of Manager Relations at Economic Development Winnipeg where she works closely with the business community to help grow the local economy. Ilona's past career experiences include leadership roles with the DASCH Foundation, Folklorama, The Forks North Portage Partnership, Navitas, Nygård, iDE Canada and the MS Society of Canada with local, national and international responsibilities in the areas of events, sponsorship, donor relations, international education, international development and brand position. Ilona holds a Master of Arts and Bachelor of Arts (Honours) both in International Relations from the University of Manitoba.